Here are the cheap smartwatches available for Android and iPhone users
Smartwatches have become very popular in 2020, and you can find models at just about any price point you want. That means you can easily buy a cheap smartwatch at $100 or $150, sometimes even less. You need to figure out what feature sets are important for you and then ensure you stick to your budget. Thankfully, there are a plethora of models and options, and the ones below are some of the most popular models right now.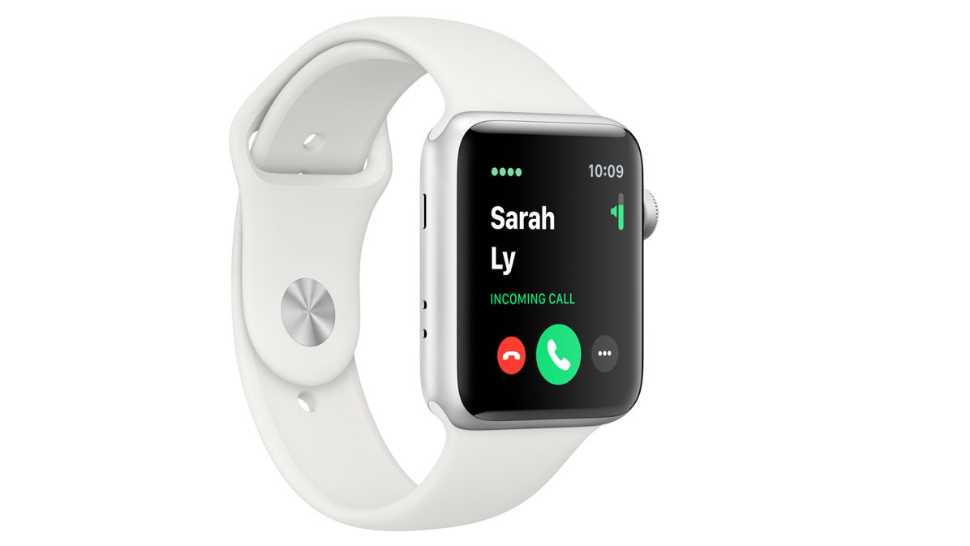 Our selection of affordable Best cheap smartwatches
OS: watchOS 5 | Sizes: 38mm, 42mm | Storage: 8GB / 16GB | Battery Life: 18 hours | GPS: Yes | Swim-Proof: Yes | Heart Rate Monitor: Yes | LTE: Optional | Mobile Payments: Apple Pay | Compatibility: iOS
Apple's high quality is known in the smartwatch industry, and it does stand out quite a bit. The product is regarded as the top chat smartwatch right now. Despite being 2 series old at the time of this writing, it still has all the functionality you want. It integrates seamlessly with the iPhone, not to mention you can get notifications and reply to messages very fast. On top of that, they also have great heart health and fitness tracking features. The unit can also passively monitor your health, and you will get a notification in case your heart has an irregular rhythm.
However, the 18-hour battery under moderate use is a downside for a lot of users. It can be worse if you have the LTE model. That being said, you do have the standalone Apple Watch store, as well as voice memos, the calculator, and health apps. Overall, it's one of the most comprehensive cheap smartwatches that you can buy right now. It comes in a 38 mm or 42 mm display size, it's swim-proof, and you also get Apple Pay support too.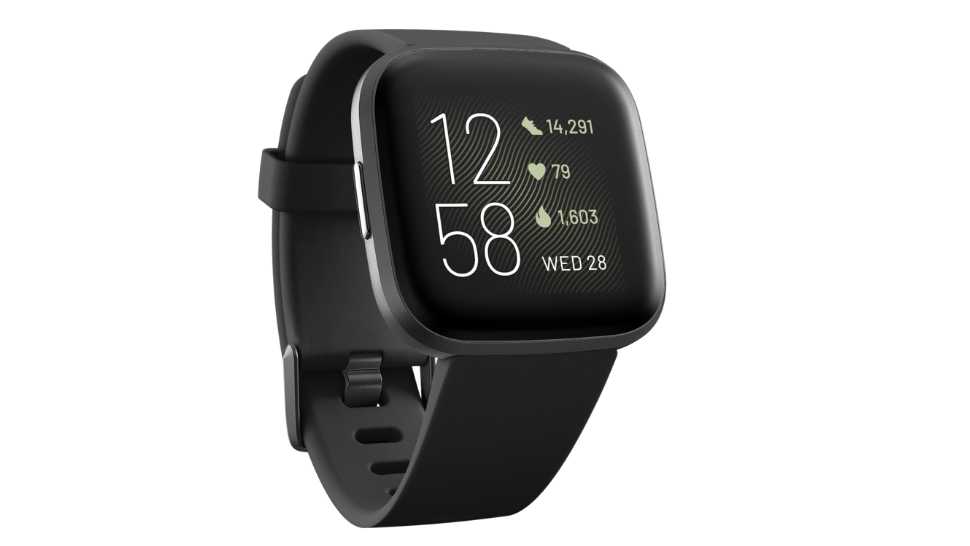 The best cheap smartwatch for sleep-tracking
OS: Fitbit OS | Sizes: 39mm | Battery Life: 5 days | Storage: 2.5GB | | GPS: Only when connected to smartphone | IP rating: Water-resistant | Heart Rate Monitor: Yes | Compatibility: iOS, Android
Google recently acquired Fitbit, so we can expect even more amazing features in the future. But even without Google, the company created a very good smartwatch in the form of the Fitbit Versa 2. This one has a 1.4" display; it has GPS, heart rate tracking, and a battery of up to 5 days. Its display is not visually impressive, but you do have swim proofing, at least, which is a good upgrade for a unit like this.
Unlike many models in this list, this one has a lot of focus on sports and health-related activities. You have sleep tracking, customized training programs, heart rate tracking, and many others. It's versatile and adaptable to your requirements too. Plus, it's not easy to scratch, which might be a good thing for a lot of people that want an amazing product with tremendous value and a nice return on investment.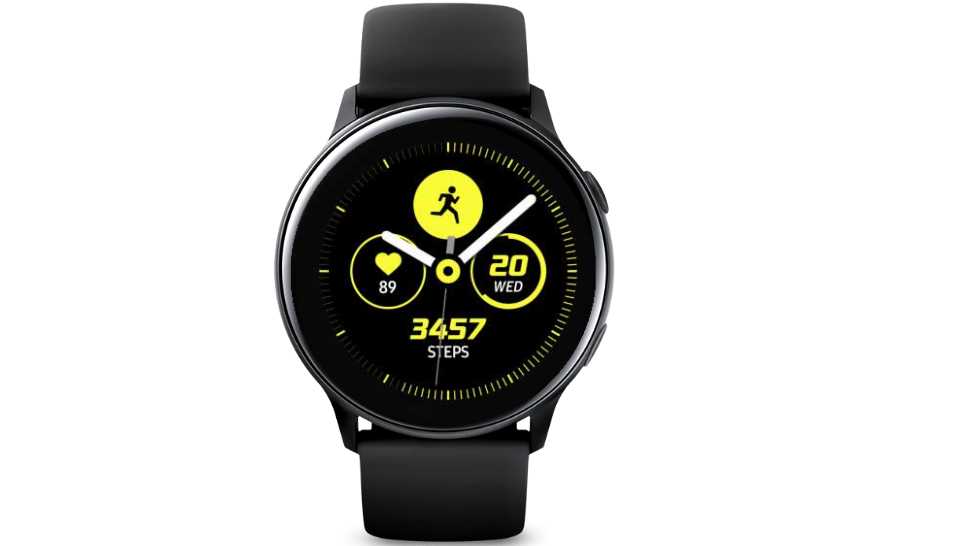 The best cheap smartwatch for Sporty
OS: Tizen OS | Sizes: 42mm, 46mm Super AMOLED | Band sizes: 22mm or 20mm | Storage: 4GB | Battery duration: 4 days | Compatibility: iOS, Android
The Samsung Galaxy Watch Active offers maybe the perfect balance between quality and value for money. They have a very good processor, which makes the unit very fast. The software is really easy to use, based on the Tizen platform. It works great, and the fact that you can add a variety of apps makes it stand out all the time. It also has a lot of fitness features, which a lot of people will like using quite a lot. The battery life is anywhere from a day to 36 hours so that you can cover most of your tasks without worries too.
You are also getting the Samsung Pay support, swim proofing as well as heart rate, GPS, and LTE support. The 1.1" display might be smaller than other models, but this one looks amazing, and you will be heavily impressed with the experience. Overall, the Samsung Galaxy Watch Active stands out as one of the best cheap smartwatches 2020.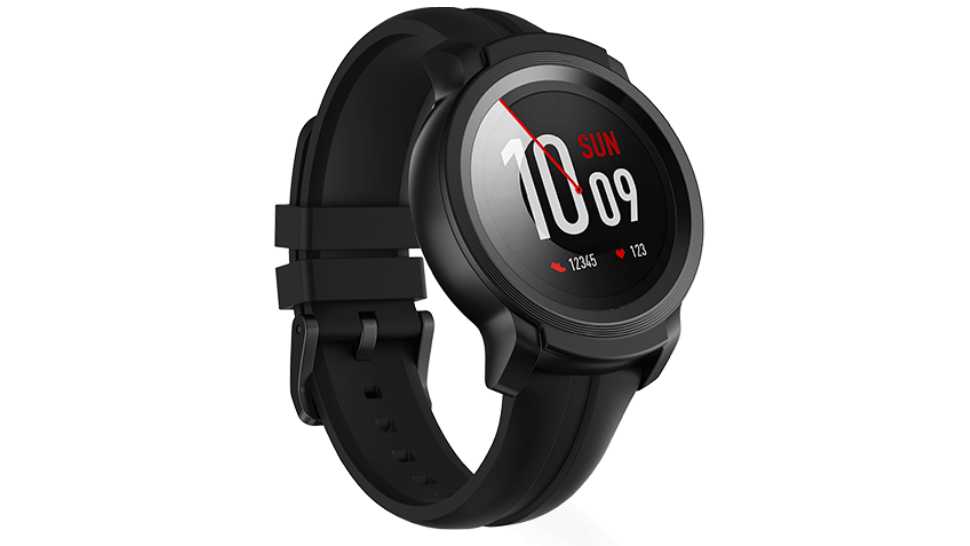 All-Around Best Cheap Smartwatch
OS: Wear OS | Sizes: 42mm, OLED | Storage: 4GB | Battery: 48h | Charging method: Magnetic | IP rating: IP67 | Compatibility: Android, iOS
There are many Wear OS watches, but the TicWatch E2 stands out as being the most functional unit on the market. It's compatible with most modern smartphones, and it comes with a 1.39" display, 4 GB of storage, and a battery of around 2 days. They also offer water resistance, which is very impressive too. The unit is maintaining the old design of the TicWatch E, which is not that bad. On top of that, you get some additional features to play with.
This includes the GPS support and dedicated swim tracking that not all cheap smartwatches are offering at this time. For a lot of people, it's frustrating that the unit lacks NFC support, but the price is quite affordable, and the unit itself is versatile and suitable for just about any activity. The model/ is not a watch that excels in performance or value, however, it's one of the best all-rounders because it covers just about anything you would want from it. Also, it's one of the few good Wear OS watches available on the market right now.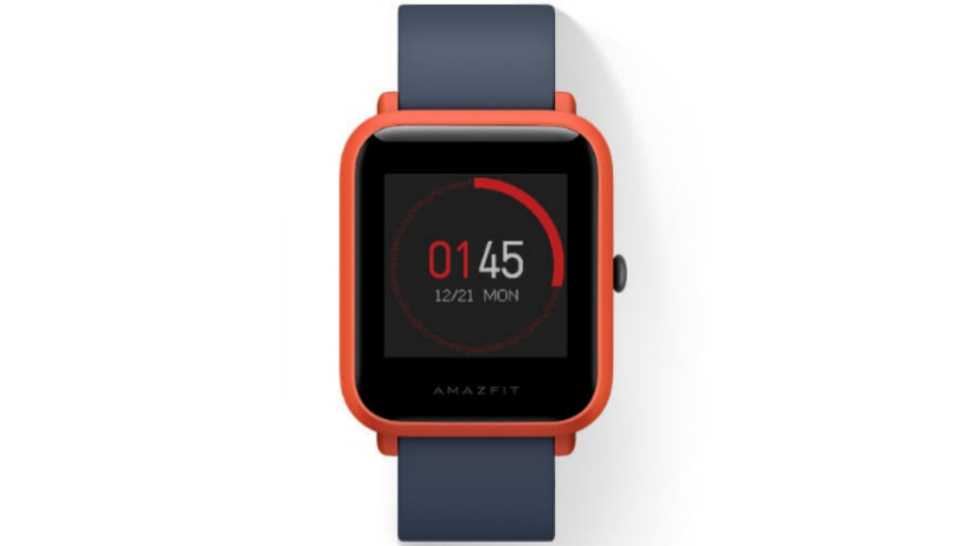 Cheap smartwatch Looks like an Apple
OS: Amazfit OS | Processor: MediaTek N/A | Onboard storage: Just for fitness data | Battery duration: Up to 45 days | Charging method: Proprietary charger | IP rating: IP68 | Compatibility: Android, iOS
AmazfitBip looks very similar to an Apple Watch. However, it's way cheaper and that means you have less features. The 1.28" display is acceptable, although it doesn't stand out of the crowd. They have onboard storage for the unit, but that's only for the fitness data. However, where this unit excels is its battery life. While barebones when it comes to features, the 45-day battery life is extraordinary, and it will bring in front an amazing experience for the user.
They also integrated a heart rate sensor. This is good, especially for cyclists and runners, which makes the unit an extraordinary one to use all the time. You have a proprietary charger, which can be a bit tricky to deal with at times. AmazfitBip also has full waterproofing, and it connects via Bluetooth with your phone for some amazing results. Is it the best smartwatch? No, but at $60-$70 is one of the best contenders when it comes to cheap smartwatches.
Conclusion
We believe that these watches are extraordinary for the price they have right now. Granted, some of these have newer models on the market. But if you're looking for a more affordable, dependable, and easy to use a smartwatch, you will find this to work well. Just make sure that you browse the overall features and see which one works for you!